Now also celebrated in Auckland on 10 June 2016!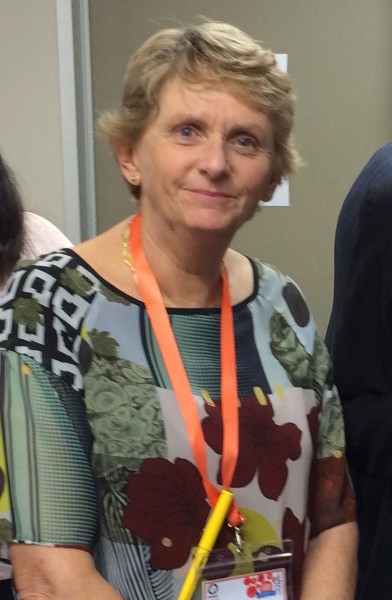 Cindy Farquhar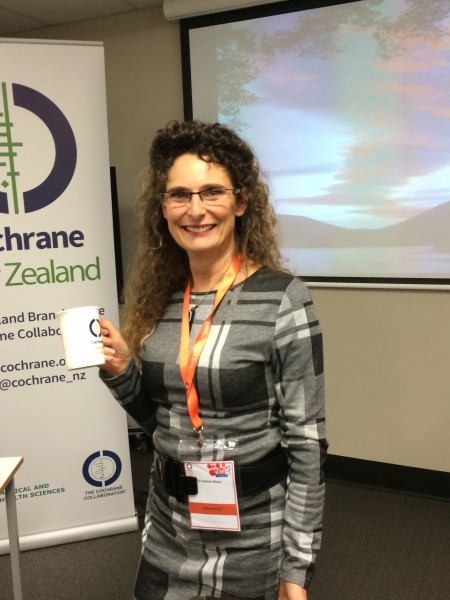 Debbie Blake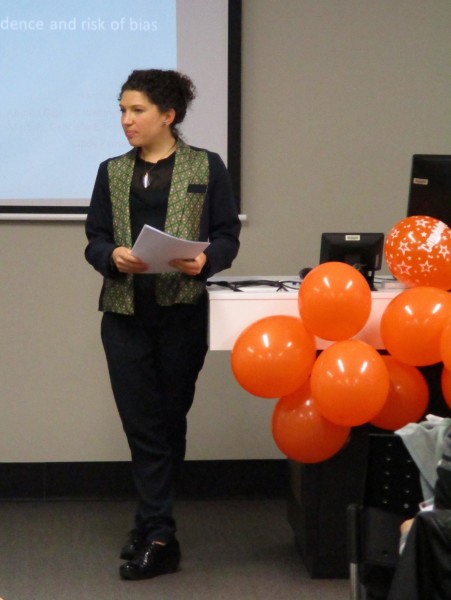 Rebecca Mackenzie-Proctor
Welcome and Introduction Professor Cindy Farquhar
Current Authors discuss their reviews:
 - Rebecca Mackenzie-Proctor
 - Sarah Lensen 
 - Helen Roberts

Overview of how Cochrane reviews are used in the WHO guidelines and current New Zealand guidelines
 - Anne Lethaby
Review on Adherence Compounds
 - Debbie Blake
Closing discussion

The Cochrane Gynaecology and Fertility Group (CGF) (formerly the Menstrual Disorders and Subfertility Group) is concerned with the systematic evaluation of the management and treatment of menstrual disorders and subfertility. It combines the work of two previous groups: the Menstrual Disorders Group was registered in August 1995 after an exploratory meeting in June 1995, and merged with the Subfertility Group in June 1997. This year the group is celebrating 20+ years.
We celebrated 20 years of our Cochrane review group recently  in Oxford, UK, with a series of workshops and a symposium.  
The Workshop sessions were busy but productive, and participants have called for more of this hands-on learning.
Symposium: Sir Iain Chalmers set the scene in launching our symposium. Here we all are on 2 April: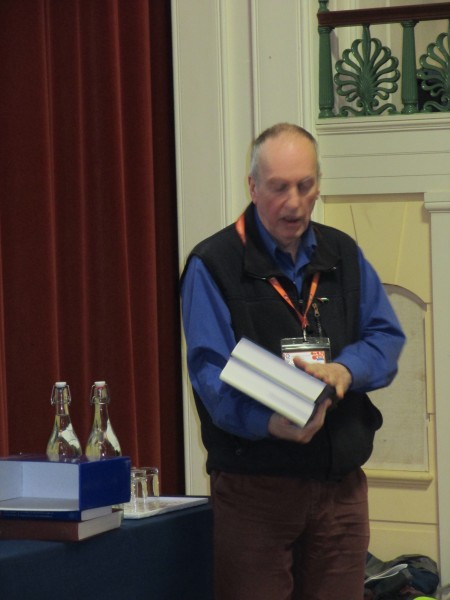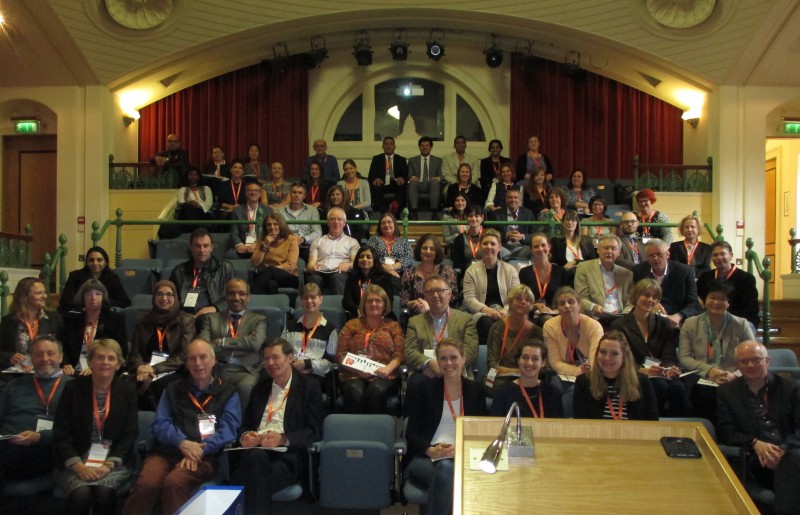 At morning coffee break we had a special cake: