2020 is almost around the corner and we cannot wait to see what it will bring us! However, before we welcome the new year, we would like to look back on a fantastic 2019! Yet another year filled with exciting developments and accomplishments for Cochrane Gynaecology and Fertility. Needless to say none of these achievements would have been possible without you – our authors, reviewers, editors, translators, and consumers.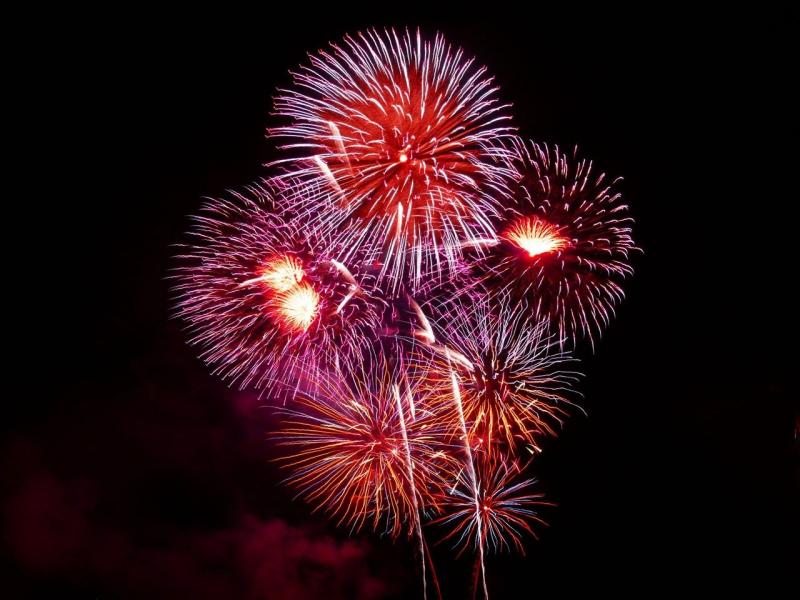 2019 Highlights 
Welcome to our new Assistant Managing Editor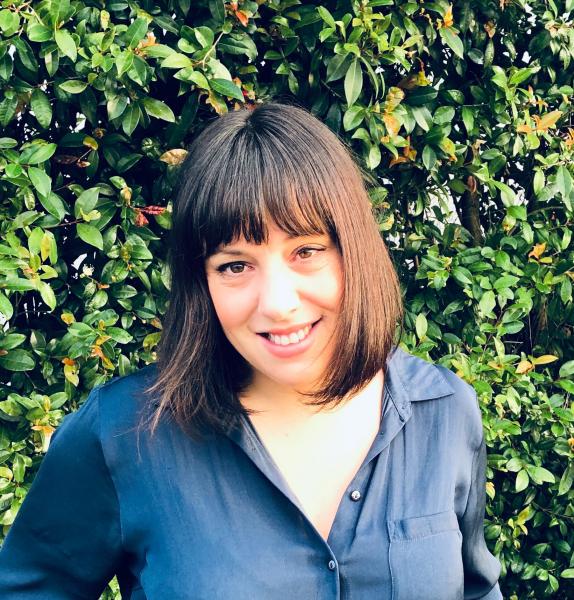 In 2019 our colleague Melissa Vercoe officially joined CGF as assistant managing editor at our editorial base in Auckland.
Melissa is the Assistant Managing Editor for Cochrane Gynaecology and Fertility and research coordinator for a randomised trial comparing fertility treatments. She has a degree in Psychology and is currently undertaking a Master of Public Health at The University of Auckland. Before joining CGF, Melissa worked at the National Women's Health Intelligence Unit, Auckland District Health Board, and was responsible for targeted health promotion and the management of evidence-based information to women and families; she also worked for the Perinatal and Maternal Mortality Review Committee national coordination service. Melissa is authoring her first Cochrane review.
Our Evidence
In 2019 we published  6 protocols, 9 new reviews, and 15 updates making 30 publications in total! 
Protocols
New reviews 
Updates 
Impact factor growth 
The 2018 Journal Impact Factor for the Cochrane Library is 7.755. The 2018 Impact Factor for the Gynaecology and Fertility Group is 9.544. We are impressed to see yet again a steady increase compared to last year (2017 impact factor was 9.155). 
Furthermore, one of our reviews "Lifestyle changes in women with polycystic ovary syndrome"  is the 5th most cited review on the Cochrane library published in 2019 with 19 citations (from 785 publications). 
Guidelines 
Cochrane monitors the impact of review groups by tracking the use of Cochrane reviews in healthcare decision-making by identifying reviews cited in evidence-based clinical guidelines. Our reviews have been used in 71 guidelines from January 2017 to March 31st 2019! 
Knowledge Translation 
In 2019 we were very active on social media.  Our twitter followers base continued to rise with an impressive increase of 40% in 2019. Our tweets received more than 150,000 impressions in 2019, with an even wider reach due to many reposts and high engagement rate. Recent studies report an increased use of social media in patient populations which coincides with the trends in the general population. Social media use by patients can be related to positive experience. There is evidence that patients can be empowered by using social media for health-related purposes, and feel that they take a more active part in the treatment decision-making process. Thus, we are confident that sharing our evidence through social media is a vital tool to increase patient and consumer involvement within CGF.
Health awareness campaigns 
In 2019 we joined several health awareness campaigns on Twitter using trending hashtags including #PCOSAwarenessMonth,  #EndometriosisAwarenessMonth, and #WorldMenopauseDay.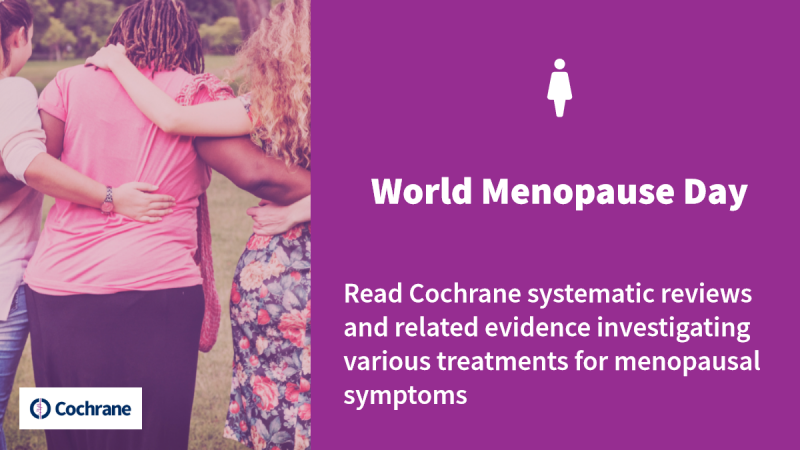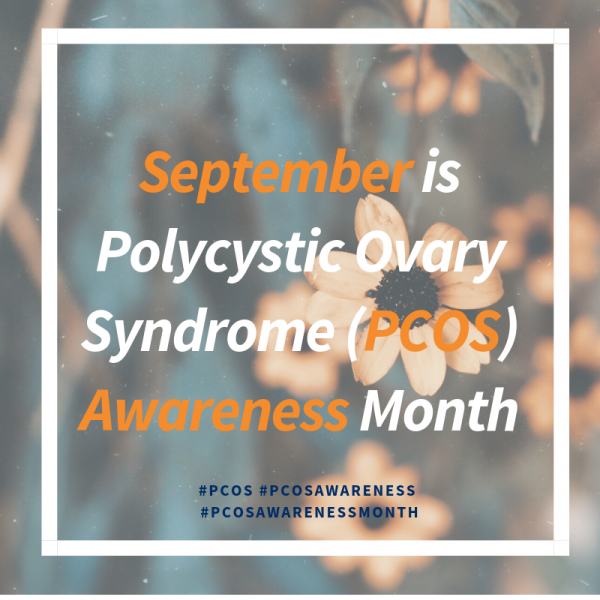 Our posts earned 40,000 impressions during these campaigns. This proves that joining health awareness campaigns on Twitter by using trending hashtags is an effective way to disseminate Cochrane evidence to a bigger audience. We had the opportunity to present the impact of these campaigns at virtual #CochraneSantiago earlier this month. 
Blogshots 
Moreover, in 2019 we continued to develop blogshots and share our evidence in various formats.  CGF created 9 blogshots in 2019. See some highlights below.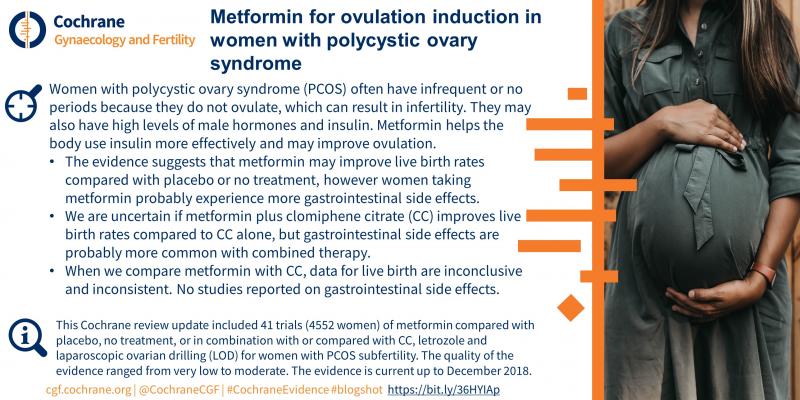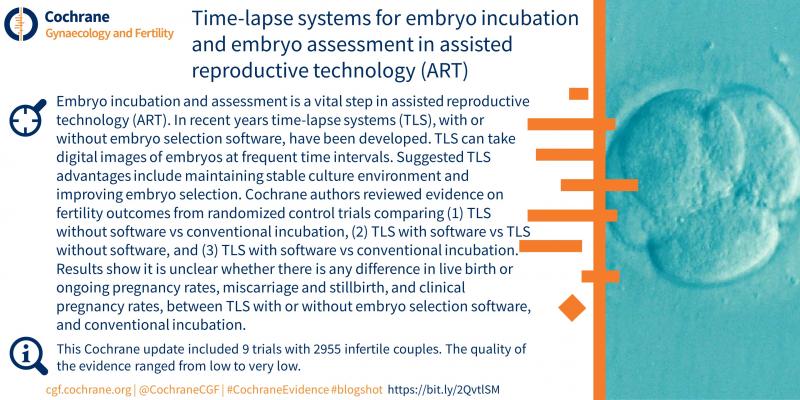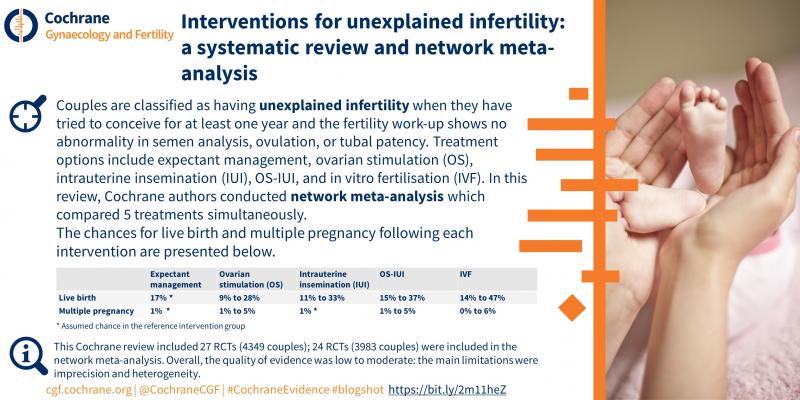 For all Cochrane Gynaecology and Fertility blogshots, please visit our Blogshot library.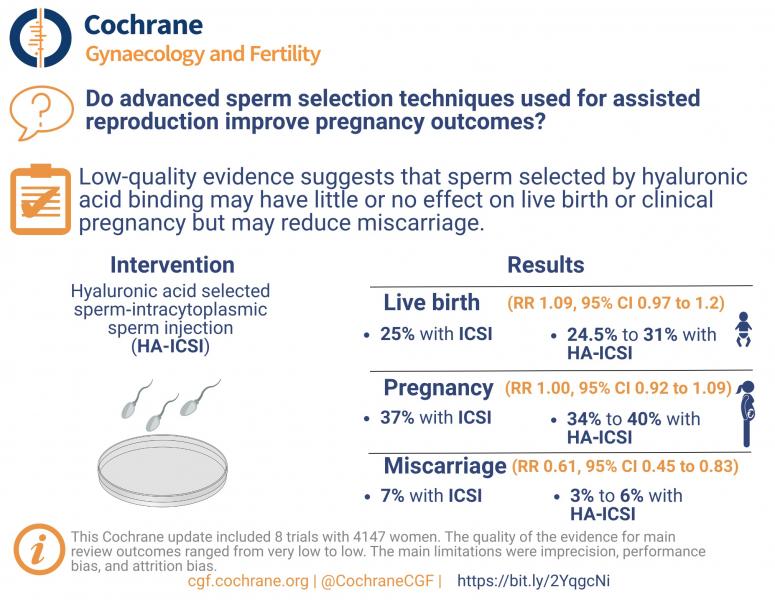 Podcasts 
We also published two Cochrane podcasts in 2019.
Listen to Podcast Antioxidants for male subfertility and Podcast Assisted reproductive technology: an overview of Cochrane Reviews. 
For all Cochrane Gynaecology and Fertility podcasts, visit our Podcast library. 
Add-ons in in vitro fertilization
The December issue of Fertility and Sterility features a special section on add-ons in in vitro fertilization guest-edited by Prof Farquhar. In addition, the New York Times just published an opinion piece on the topic. We are happy to see that these important issues are discussed in such large media outlets. 
ESHRE Annual Meeting Vienna 2019 
Cochrane Gynaecology and Fertility participation at the annual ESHRE (European Society of Human Reproduction and Embryology) meeting was a huge success. We had a booth at the exhibition area at the congress which was great opportunity to network with members of our community.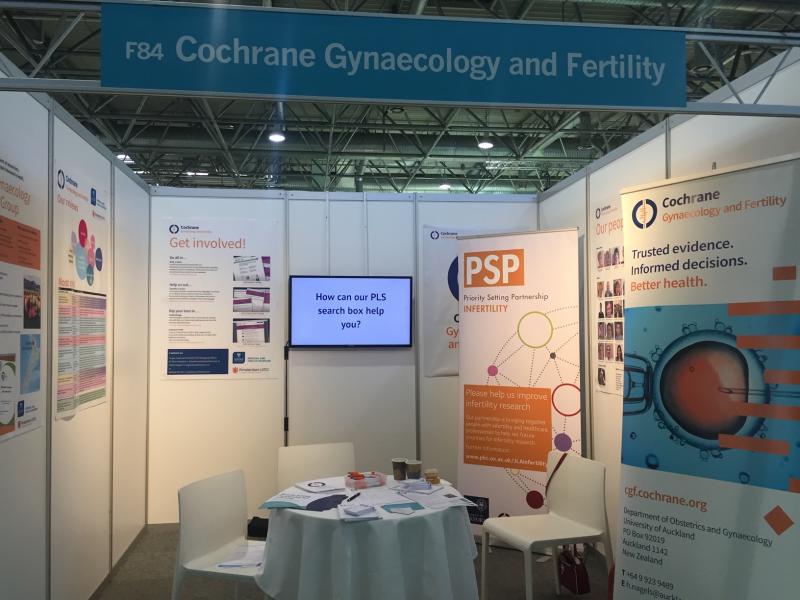 In addition, we hosted a Pre-congress course on How to prepare a systematic review in reproductive medicine. 30 participants joined the course which took place on Sunday before the main congress program. Topics included developing a question, critical appraisal of randomized controlled trials, GRADE, and how to read a meta-analysis.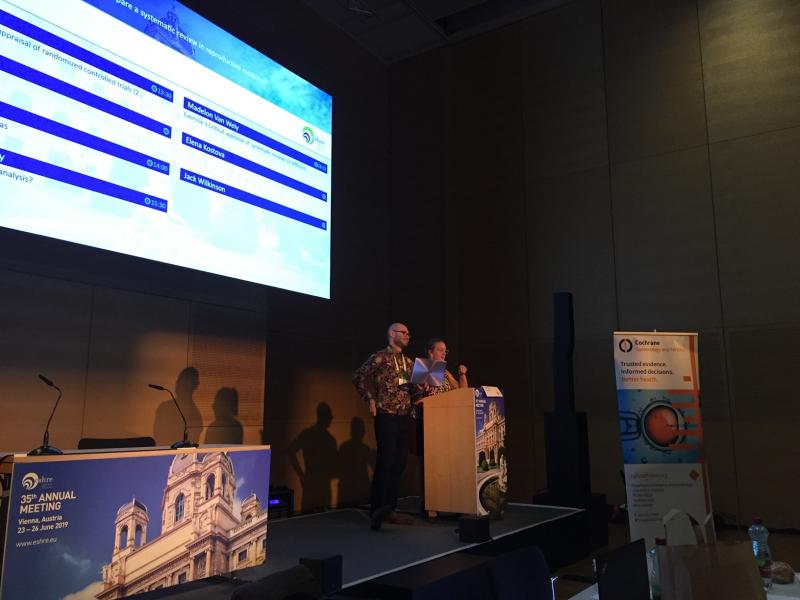 Jack Wilkinson and Sarah Lensen at the Pre-congress course on How to prepare a systematic review in reproductive medicine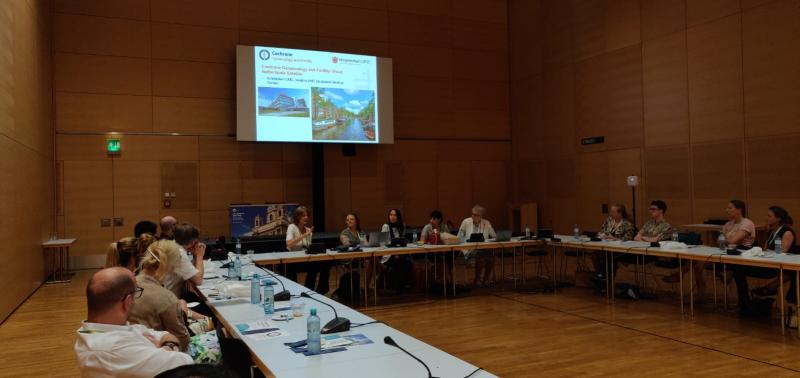 CGF editorial meeting
Besides the annual CGF Editorial meeting, we co- organized several meetings together with our editors including Priorities for Future Infertility Research and Core Outcome Measures for Infertility and endometriosis with Dr James Duffy; and a special Cochrane Session with Dr Jack Wilkinson.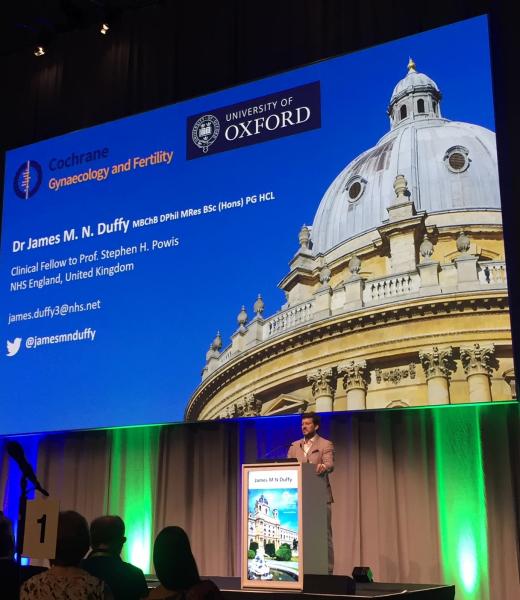 Dr James Duffy opening the session on Priorities for Future Infertility Research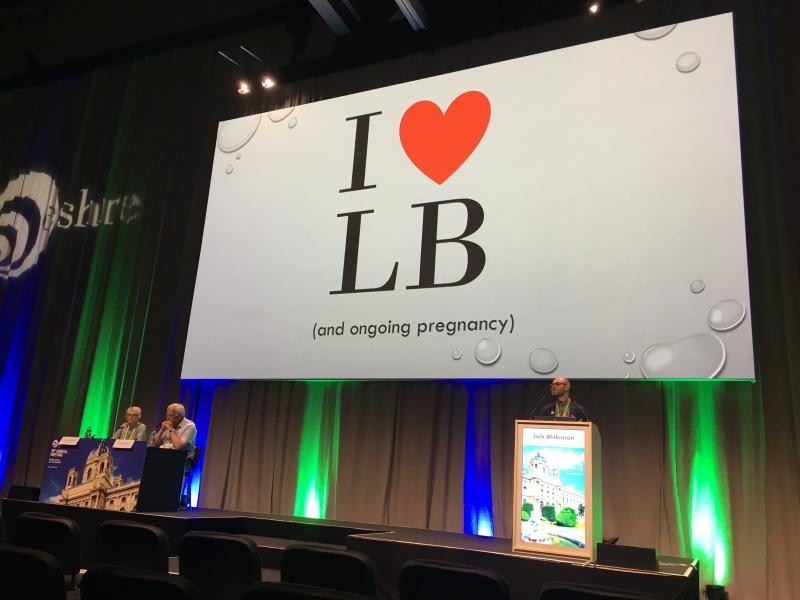 Dr Jack Wilkinson on the importance of primary outcomes in fertility trials 
25th Anniversary Cochrane Netherlands 

In October the CGF Satellite participated in the Symposium "Increasing value of research in healthcare - 25th anniversary of Cochrane Netherlands" in Utrecht Netherlands. We would like to thank Cochrane Netherlands for giving us the opportunity to present our work during the session " Cochrane activities in the Netherlands". 
Virtual Cochrane Santiago 
Though we were very saddened that the Cochrane Colloquium in Santiago was cancelled this year, we are very proud to have taken part in the first ever Virtual Cochrane Colloquium. We would like to thank Cochrane Chile and the organisers for giving all of us the unique opportunity to present our work online.  Our poster "Disseminating Cochrane evidence to a wider audience through social media"  was featured during the Stakeholder Diversity day on Tuesday December 3 under topic Knowledge translation and communicating evidence.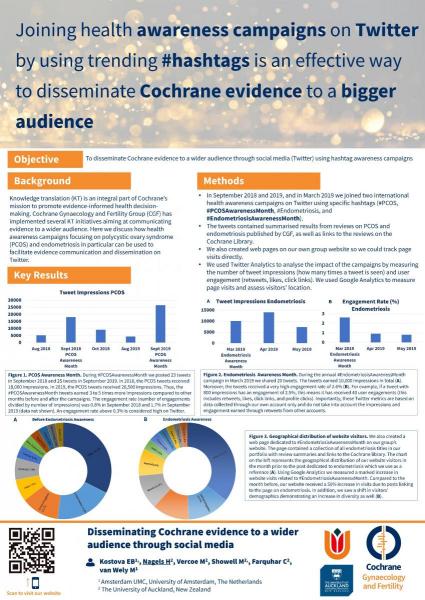 You can access all conference content here. 
Grants and Awards
Cochrane Review Support Programme (CRSP) grant 
In 2019 We conducted a prioritisation process and identified 5 priority titles. One of our priority reviews "Laparoscopic surgery for endometriosis" won a Cochrane Review Support Programme (CRSP) grant. The review led by Dr James Duffy and authors Celine Bafort,  Yusuf Beebeejaun and Dr Jan Bosteels will be published in 2020.
Colloquium Award
We would like to congratulate our editor and author Dr Rui Wang for receiving the Thomas C Chalmers Award for best #CochraneSantiago poster presentation "Reporting of Cochrane Systematic Review protocols with network meta-analyses – a scoping review".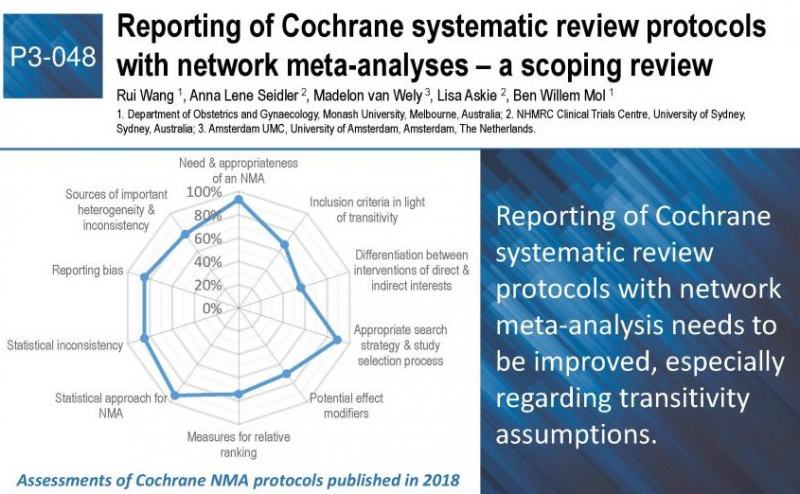 Cochrane Gynaecology and Fertility Awarded 2019 Research Excellence Award at  the University of Auckland
The 2019 Research Excellence Awards were held at Old Government House at the University of Auckland on 7 May. The awards celebrate excellence at all stages of research across the faculties and institutes at the University of Auckland. Cochrane Gynaecology and Fertility Group was awarded a Research Excellence Award for clinical trials and systematic reviews of fertility treatments.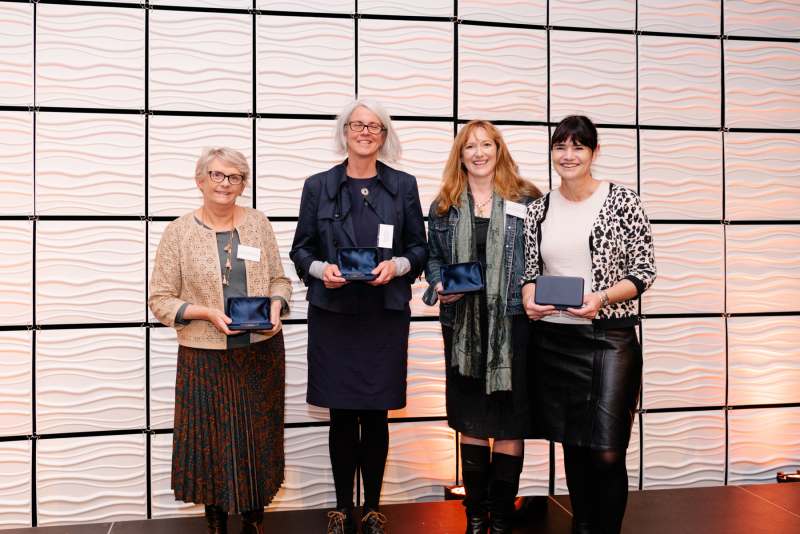 Cindy, Lynn Sadler, Vanessa, Marian (pictured), Sarah Lensen, Jane Marjoribanks and Helen Nagels (not pictured) were awarded the Research Excellence Award for their outstanding contribution to infertility research.
We look forward to a wonderful 2020!  Thank you for being with us!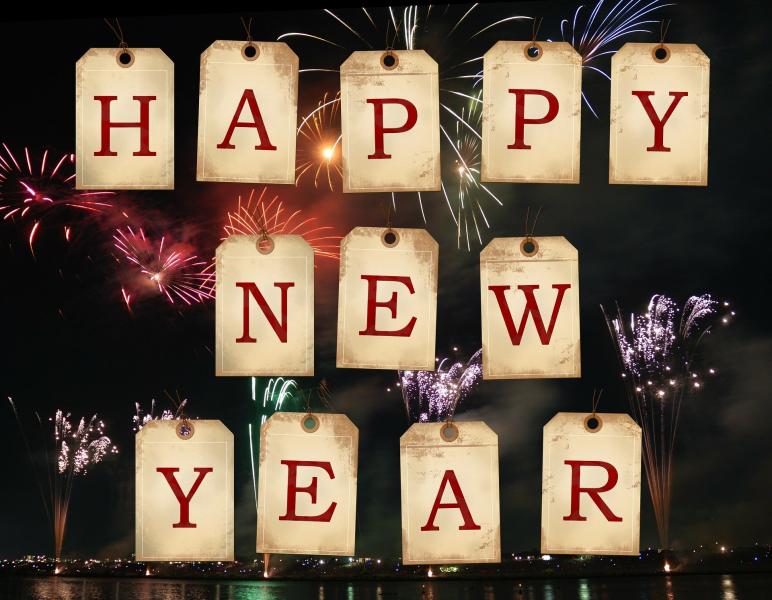 With best wishes,
Prof Cindy Farquhar, Dr Madelon van Wely, Helen Nagels, Marian Showell, Melissa Vercoe, and Dr Elena Kostova